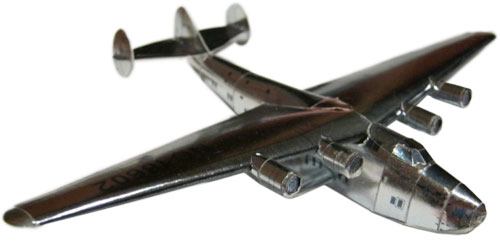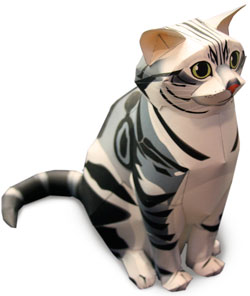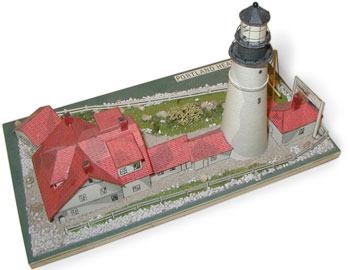 October 30, 2021
Hampton Inn & Suites
22700 Holiday Park Drive
Sterling, Virginia, USA
Thanks for coming to the 23rd Annual International Paper Modelers convention on October 30, 2021!
Doors open to the public 10am-4pm on Saturday
Admission to the display halls is FREE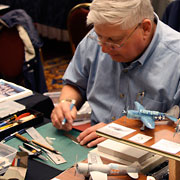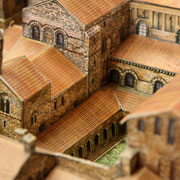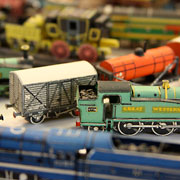 The International Paper Modelers Convention is an annual celebration of the hobby of papercraft modelmaking. Whether you are a novice paper folder or experienced paper engineer, you'll enjoy seeing the amazing things that can be made from simple paper, scissors and glue.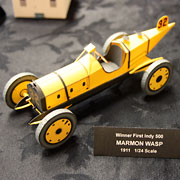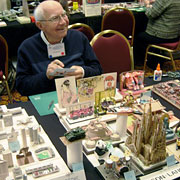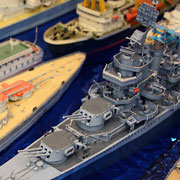 ---