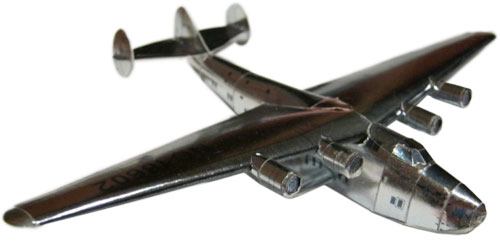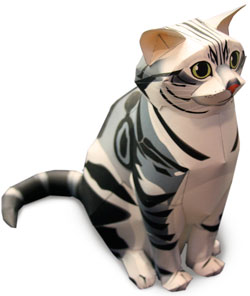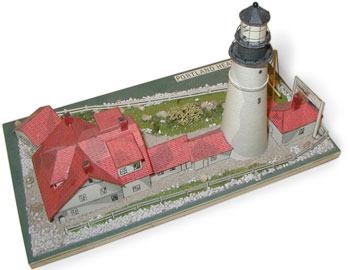 October 26, 2019
Hampton Inn & Suites
22700 Holiday Park Drive
Sterling, Virginia, USA
Thank you to everyone who participated in the 2018 convention! Next year's convention is tentatively scheduled for Oct 26. Register for your table.
Doors open to the public 10am-4pm on Saturday
Admission FREE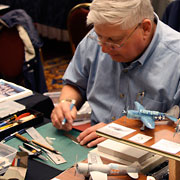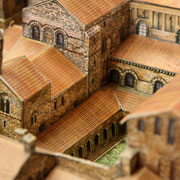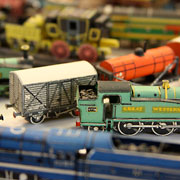 The International Paper Modelers Convention is an annual celebration of the hobby of papercraft modelmaking. Whether you are a novice paper folder or experienced paper engineer, you'll enjoy seeing the amazing things that can be made from simple paper, scissors and glue.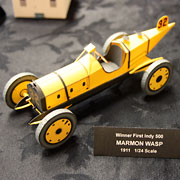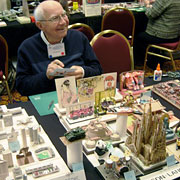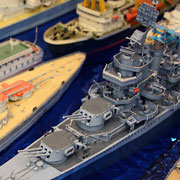 ---