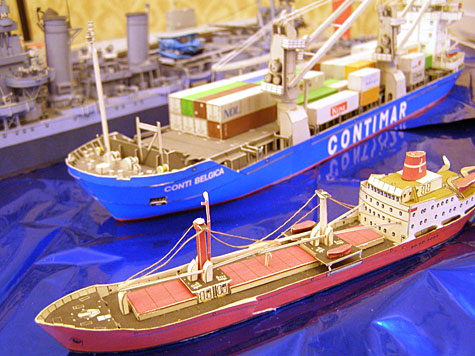 photo by Matt Bergstrom
The International Paper Modelers Convention is the perfect place to meet other paper model enthusiasts. The upcoming convention will be October 27-28, 2023.
If you are builder of paper models, reserve a table to show off your favorite creations and learn new tips and techniques.
If you are a designer of paper models, keep in touch with the industry and talk shop with other designers and publishers.
If you are a collector of card kits, bring your collection to swap and show others.